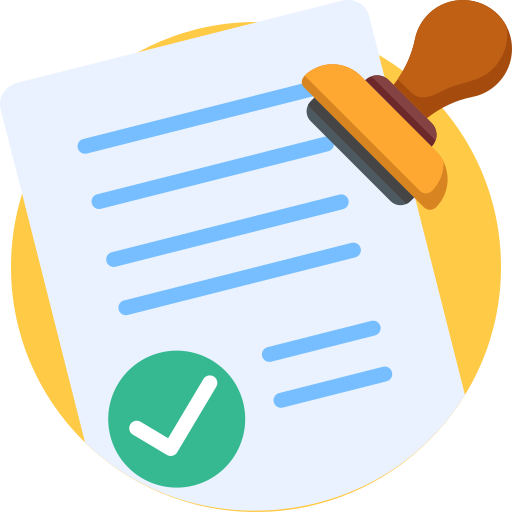 Docs Tools
An online tool to convert PNG images to PDF files for free. No need to register or download an app.
Converting PNG to PDF on Web
If you've taken images with your Android device, chances are they're in the PNG format for efficient storage. However, if you need more flexibility for editing, you can use our online tool to convert your PNGs to other formats like PDF. Follow the steps below to get started!
How to Convert JNG to PDF on Web:
Why Choose Our Tool?
Our platform is known for being a trusted online PDF tool, serving millions of users each month with their document needs. To ensure a seamless conversion, we utilize cutting-edge technology for our Android-based PNG to PDF converter. Rest assured, this process won't compromise the quality of your images.
Compatibility Beyond PNGs:
Our converter isn't limited to PNGs; it can also handle various other formats like JPG, GIF. Additionally, our tools support popular Microsoft Office file types such as Word, PowerPoint, and Excel.
Adjustments Before Conversion:
Once you've uploaded your image to the PNG to PDF converter on your Android phone, you'll see a preview with options to customize width, height, margin, page size, and orientation. You can also zoom in and delete individual images if necessary.
Post-Conversion Modifications:
After converting your PNG to PDF, you can access over 20 other PDF tools to further enhance your file. These tools are readily available on our homepage and include options to delete pages, rotate pages, merge multiple files into one, and edit PDF content by annotating and redacting.
Data Privacy:
Rest assured that we prioritize your data privacy. Individual images uploaded to the PNG to PDF converter for Android are deleted after one hour, ensuring your files are not stored indefinitely.
Sharing Converted Files:
We've made file sharing easy. Once your file is converted, you can generate a unique download link to share, email the converted file directly, or save it to your preferred cloud storage services like Google Drive or Dropbox without the need for local downloads. Additionally, you can customize the converted file's name right within our platform for added convenience.